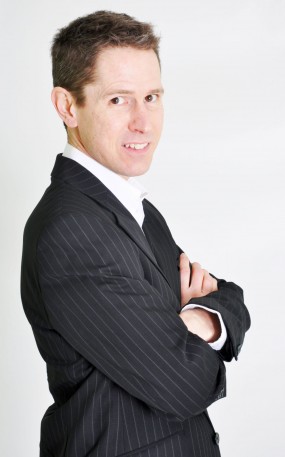 Abolish Your Anxiety
Are you fed up with anxiety running and ruining your life?
Do you live in dread of your next panic attack?
Is that phobia limiting your life?
However your anxiety, panic and fear hit you right now, it's time for you to ABOLISH THAT ANXIETY.
If you currently struggle with anxiety, panic attacks or phobias, then let me help you as I've helped hundreds of others.
Nothing is more important to me than helping you ABOLISH ANXIETY...so let's DO IT and let's GET STARTED NOW!
It's time to ABOLISH YOUR ANXIETY...
...because you deserve to enjoy your life, feeling calm, confident and in control.
Call me today on 01353 669941 and we can soon be working together to make it happen.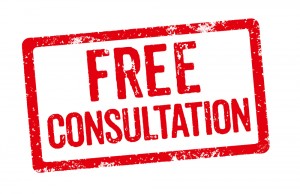 Your FREE Consultation
Just call 01353 669941 to book your FREE Abolish Anxiety Consultation TODAY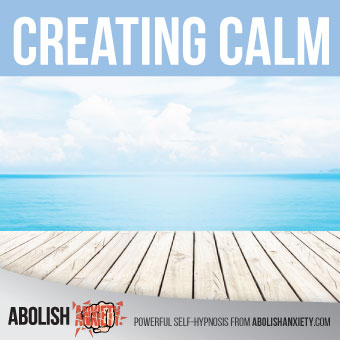 Yours FREE....
Get your FREE copy of Dan's highly acclaimed Creating Calm audio right now.