Get your free Anxiety Relief Audio Now!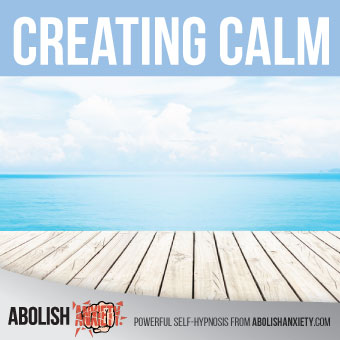 Anxiety Relief Free Download (worth £19.99)

Are you struggling with anxiety? Fed up of all those anxious thoughts and feelings taking over your life? Are you looking for successful anxiety relief?

If so, you can get your FREE copy of my popular Creating Calm audio right now.

If you could benefit from feeling calmer, more in control and more relaxed, then this anxiety relief hypnosis audio will really help you because I've specifically designed it to help you start creating more calm within the storm of your anxiety and worry.

I'm going to help you to start regaining a sense of inner peace and start letting go of all that anxiety and worry so that you can start feeling calmer and more relaxed in your life from today.

I'd suggest you listen to this track on a regular basis to get the greatest benefit from it.

And, when you've benefited from listening, why not send a link to this page to your friends and colleagues so they can grab their very own copy and reduce their anxiety.

Just fill in the boxes and it'll be right with you!