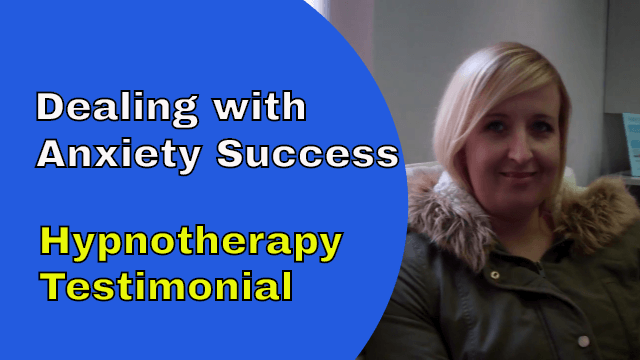 Help For Anxiety – Ely, Newmarket, Skype
July 5, 2016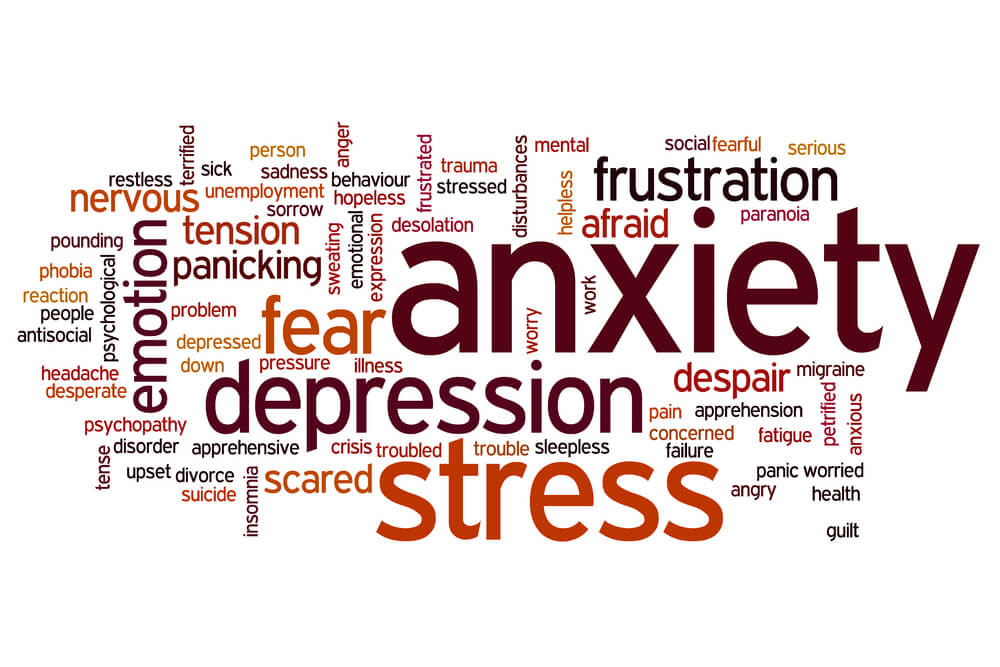 What Causes Anxiety?
July 18, 2016
Self Hypnosis For Anxiety – Help For Anxiety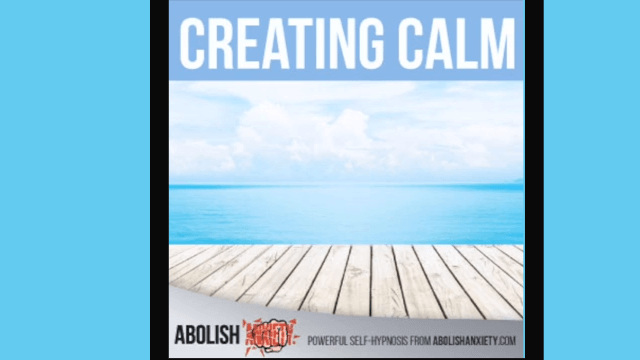 Self hypnosis for anxiety:
If you are looking for self hypnosis for anxiety help then I'm delighted to let you know that, following several requests, I've made my anxiety relief audio available in video format.
My help for anxiety audio, called Creating Calm, is now on You Tube to allow you more freedom to listen and benefit from it.
Click on the link below to go to You Tube and listen (and be sure to give it a big thumbs up!)
Help For Anxiety – Self Hypnosis for Anxiety
To listen to my self hypnosis for anxiety track on You Tube click on the image below:
YouTube link: https://www.youtube.com/watch?v=8CwHK6HQB7g
Remember to click 'like' and comment so I know how much you like it.
And you can still download your very own audio version to take with you wherever you go by entering your e-mail address (so I know where to send it) on this page: self hypnosis for anxiety audio
Help For Anxiety – Ely, Newmarket, Skype
If you would like professional, personalised help for anxiety then get in touch today and ask to book a free consultation. We can have a chat about your anxiety and I'll tell you how I can help and answer your questions. I look forward to hearing from you.
To your success
Dan Regan
Help For Anxiety Ely, Newmarket, Skype
Like what you see?
Sign up for more updates! It's FREE!